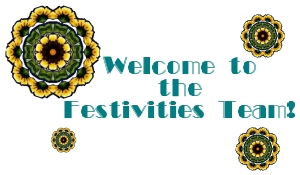 The aim of this Team is to help members of Women With Attitude celebrate holidays and observances throughout the year, and have lots of fun! :)
We provide members with activities and information about current holidays.

If you are a member of Women With Attitude and have a page dedicated to any holiday or celebration on your site, please Add a link here!